Jobs after Diploma in Computer engineering in India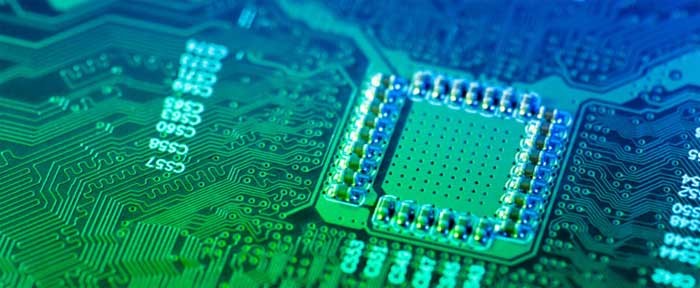 Since the boom of the information technology and digitization of industrial sectors across the world, irrespective of whether it's private or government, demands for computer engineering professionals is going skyward. To start a career in this field, one needs to get a computer engineering degree which basically involves the principles of computer science as well as electrical science. Study in this subject ranges from knowing about fundamentals of a computer, whether is it hardware or software, and applying science and mathematics together to improvise the functionality as well as technology itself. After being awarded a graduate degree or diploma in computer engineering, a candidate can approach a job in computer hardware industry, service industry, software development and testing, networking, web development, publishing and more.
If you are interested to start a career in this field, you can opt for either a three years diploma in computer engineering or a graduate degree. Some of the best institutes in NCR region for the Diploma in computer engineering are JKP Polytechnic and Kiet education group. These colleges are providing in-depth knowledge in this discipline and are backed by advance digital labs, essential for gaining hands-on experience and practice research project work.
Interestingly, in today's world, IT professionals do also have a number of opportunities in government sector as well. Departments such as railway, BSNL, forensic laboratories, income tax and excise departments and other civil services sectors have a never-ending demand for computer engineers. In fact, the current government has put a great emphasis on digitization and if reports are to go by, the next 5 years will bring immense choices for IT professionals in India. Digital world is full of opportunity, hence if you've a knack to make life better with the help of the technology, the computer engineering is the career field you should opt for.