Best colleges for Diploma in Electronics Communication in India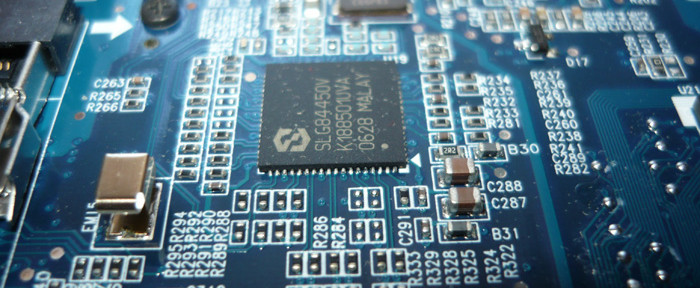 In today's modern age, the human life is largely influenced by electronic devices. Take the computer you are reading this page on, take the high-tech smartphone in your pocket and take the internet network you've searched this page through. It's all a part of electronic and communication, though the field is much more complicated than the straightforward examples have been mentioned above. It's the discipline that opens up the doors for higher education in instrumentation, telecommunication, medical electronics and networking. To set up a full-time career in this field, a candidate can enroll for a diploma in electronics communication or an engineering degree program.
A number of private institutions are providing these courses across Delhi/NCR region. However, only a few managing proficient faculty and can make you competitive enough to secure a job in a sought-after organization. Institutes like ITS, KIET and JKP Polytechnic in Haryana are providing creative and innovative atmosphere to cope with the ever changing world of technologies.
Candidates who have cleared 10th with english and science are eligible for the diploma in electronics communication. Duration of the course is three years through which students gain understanding of electronic networks and devices, computer fundamentals, communication and control systems. Wire/wireless type networks, circuit designs & micro controllers are also the cardinal subject electronics communications engineering teaches about. After the completion of course, talented candidates can try for positions in famed organizations such as CISCO, Tata Consultancy Services, HCL, Siemens, Bharti Airtel, Reliance Communications and so on. Considering the development of internet network through tier-2 and tier-3 cities in India, a number of self-employed opportunities are also there. While those interested in government sector, BSNL, ISRO, DRDO are some of the elite options one can strive for.