Why Diploma in Automobile engineering is better?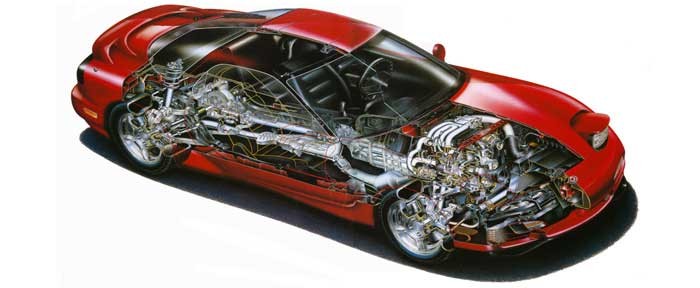 It's not an unknown fact that the automobile industry is one of the fastest growing sectors on India's economic geography. It's an industry that contributes 7 to 8 per cent in our country's GDP, which is growing further at an ever-increasing rate. Several industry pundits and researches claim that India is leading to become world's third largest automobile manufacturer by the year 2022, considering the high interest global players such as Volkswagen, Ford and Renault, showing into making India their production hub and of course the rapid growth rate in domestic demands. This could not be denied knowing that within the last few years Industrial cities like Chennai, Bengaluru and Sanand has witnessed colossal investments coming from the leading global automakers, in the form of their state-of-the-art manufacturing facilities and advance research centers.
What making India a flatter location for automakers are advantages such as low-cost production, strong auto component industry, fluency in English, and more importantly potential of Indian engineers to deliver competitive product. With these considerable developments coming in the country, demand for automobile engineering graduates and diploma holders are also growing at an ever-increasing rate. Generally, employers ask for a graduate degree but if you've a knack for the wheels and willing to get into the real world early, then a lot can be done with a diploma in automobile engineering.
While the diploma is convenient and a short term course to start with in the field of automobile engineering, it's also beneficial as degree from an IIT or a big name in the industry is not among the key demand. You don't necessarily need to strive for a reputed college as once you are proficient in fundamentals of automobiles, degree from a local college is more than enough. Hands-on experience is what matters the most in engineering, hence if you are getting advanced laboratories, knowledgeable scholars and safe and sound atmosphere to learn, there's no benefit in heading towards a metro city. Some of the best private colleges and universities in NCR region are JKP Polytechnic Institute, Shri Ram College and Chaudhary Charan singh University.